We help our clients navigate the ever-changing world of real estate. Let Team Webb take the guesswork out of buying, selling, investing, and managing your real estate.
Real estate is a complex business. You may be struggling with questions like if it's a good time to buy a new home or if it's better to rent out your current property. These questions can feel overwhelming!
Team Webb is here to guide you through the process and advocate for you the whole time. With over 30 years of real estate experience, Team Webb delivers a seamless experience so you can start loving your new home.
We Got This!
When you work with Team Webb, you gain access to:
Your trustworthy & proactive agent
Darren Webb is the heart of Team Webb. Since his illustrious real estate career began in 1994, Darren has been recognized as one of the top agents in the region. With his proven proactive approach, Darren launched Team Webb to provide concierge service to his clients. He is passionate about helping people buy, sell, lease, and invest in quality real estate.
Darren and Team Webb have the skills and experience to deal with all real estate challenges. They employ proven systems and strategies to help you easily manage your real estate portfolio. They provide concierge turnkey real estate brokerage services.
Are you stressed about the home-buying process? Team Webb is here to make it simple!
Team Webb can guide you through every aspect of real estate purchases.
If you are ready to move, Team Webb can help. We find the perfect buyer for your current home fast so that you can get to your forever home.
Team Webb is ready to serve if you are searching for the perfect home for your family. We hear about homes before they even hit the market so that you can move fast.
If you want to expand your portfolio, Team Webb makes it easy. We help savvy investors find the perfect property for a fraction of the cost.
Team Webb makes leasing a breeze. We work with industry professionals all over the metro to make leasing your property easier than you could ever imagine.
Team Webb Customer Reviews
"Our home sold within 3 days for the listing price. Very pleased."
Share Steves
★ ★ ★ ★ ★
"We couldn't have asked for a better realtor. I will be recommending y'all to all of my mili"
Sabrina Wright
★ ★ ★ ★ ★
"Darren and his team did an excellent job selling our home. We sold our house above
asking price within 24 hours! We couldn't be happier with the outcome."
Julie Parker and Tom Behrens
★ ★ ★ ★ ★
"Darren is a great partner. He has great energy and passion for helping you. I really
appreciate his willingness and ability to help me find exactly what I am looking for."
Scott Hasselbach
★ ★ ★ ★ ★
"The most capable and solution-driven agent I have worked with. I am more than
pleased and would consider no other agent for any future needs."
Chris W.
★ ★ ★ ★ ★
We absolutely love this team. They are so friendly and helpful. They worked with me and my daughter when we needed help renting. Love, love, love the whole team.
E Kenneth
★ ★ ★ ★ ★
Darren brought us a house, set up subcontractors for repairs, walked through closing, and all I had to do was show up with a check.  Top-notch service and would highly recommend!
Jered L.
Team Webb is a great team to work with if you want a knowledgeable and experienced agent to help you look at anything in real estate. Darren is a great guy and very trustworthy! You will not be disappointed!!  
Ashton B.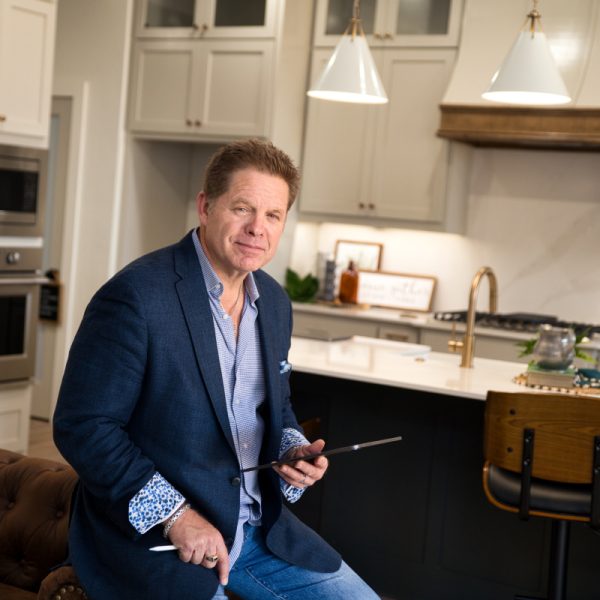 Reach out to us to start the conversation.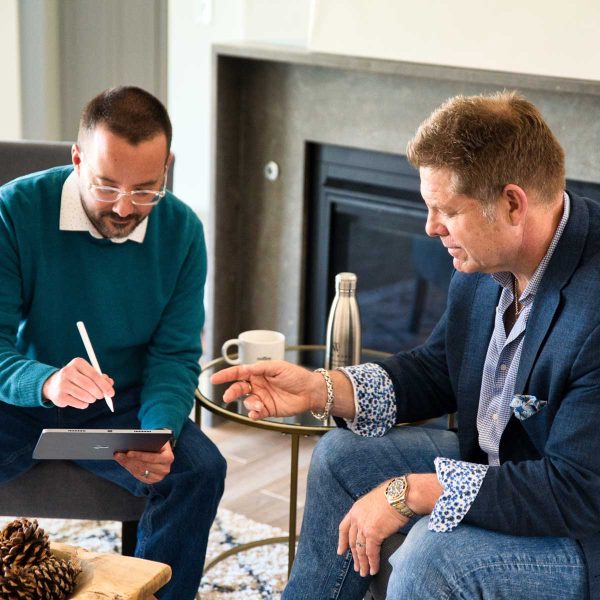 We'll discuss what you're looking for.
We'll work proactively to help you make your dreams come true.